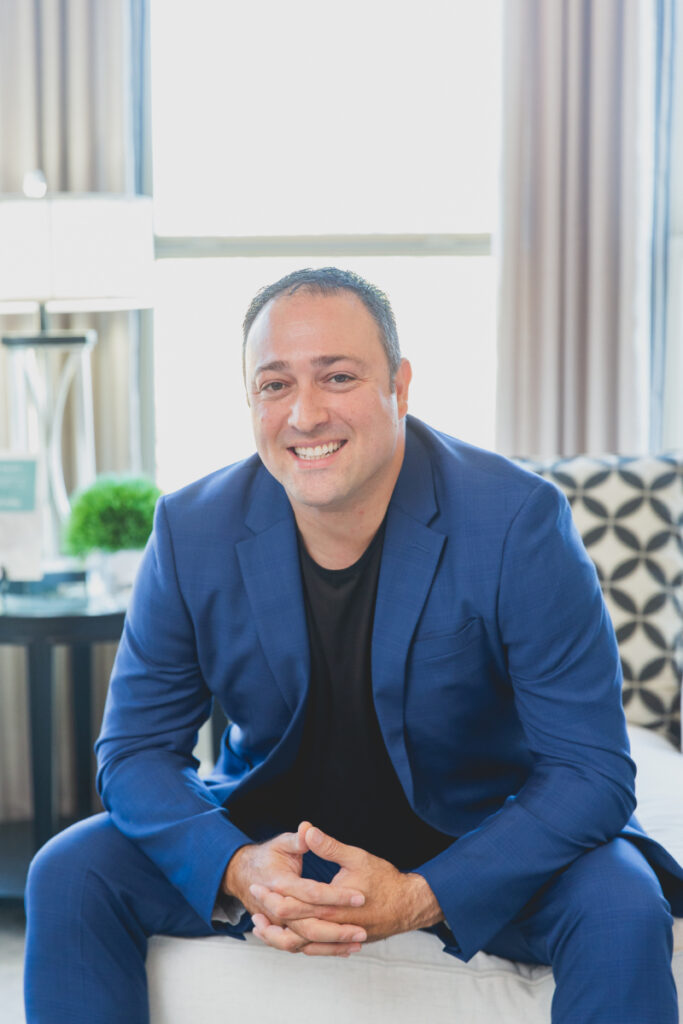 With a consistent track record of success in the Houston and surrounding market, Alex is recognized by clients and peers alike for his integrity, sincerity, and professionalism. He has represented buyers and sellers of unique properties over the past decade, frequently breaking sales records. His expertise has positioned him as a trusted advisor and recognized leader in the field.
Alex's success can be credited in part to his high standards and loyal client base. His business grows primarily through word of mouth. He is passionate about the use of innovative marketing techniques and data that serve as resources for his clients.
In addition to his real estate career, Alex is the writer of Amazon's best-selling book Rising in America. The book talks about Alex's story. He traveled to America and built an empire. Now that he has lived the American Dream, his goal is to help others do the same. Rising in America teaches you how he was able to make a dream become a reality. Whether you are an immigrant like him or a person on a mission, his story will help you in your journey.
Also known as New Home Dude, Alex is an active listener, and his ability to work with clients and their advisors to develop effective short and long-term investment strategies separates him from his peers. He is quick to clearly identify a client's key objectives. Recognizing that no two clients are the same, he creates customized strategies to ensure goals are met.
Alex and his team grounds any transaction by staying true to his core values. An open, honest dialogue with clients coupled with hard work and efficiency produces strong results. His keen understanding of contract negotiation and the boundaries of real estate law protect his clients from avoidable risk. He remains tirelessly dedicated to his clients and has the goal of delivering exceptional representation.
Though located in Houston, Alex actively represents buyers and sellers, whether of single-family, condominium, and/or multifamily properties, in a wide geographic area including, but not limited to, Cypress, Woodlands, Conroe, Humble, Kingwood, Spring, Sugarland, Pearland, Clearlake and much more.