Main Content
Featured Properties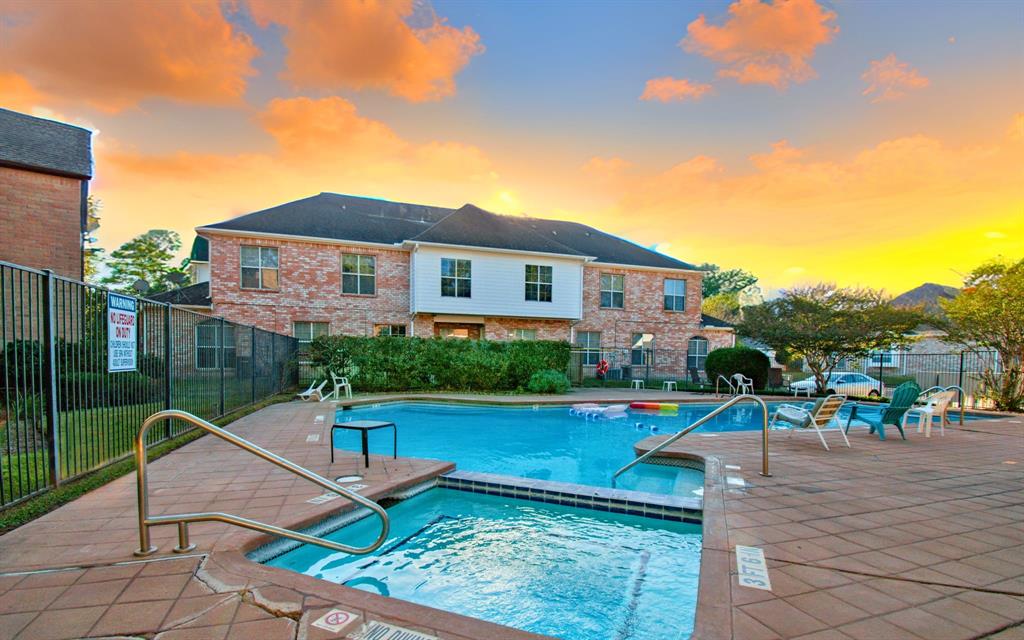 $149,000
12755 Mill Ridge Drive #604
$149,000
12755 Mill Ridge Drive #604, Cypress, TX 77429
2 BEDS
2 BATHS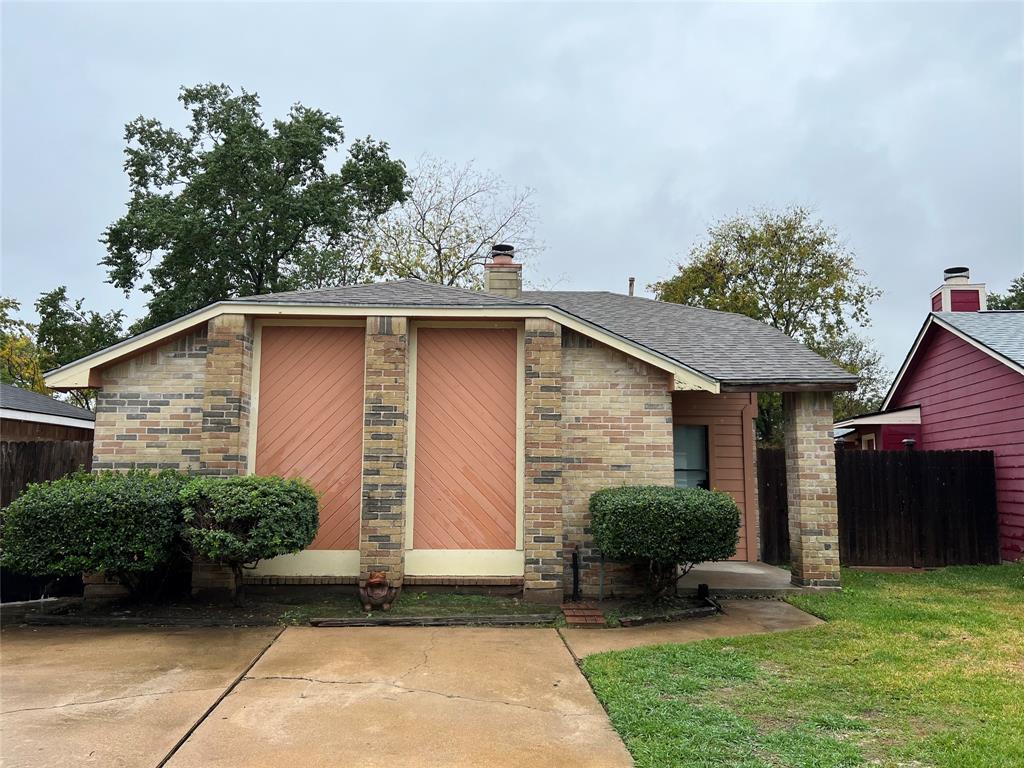 $170,000
7119 Little Creek Court
$170,000
7119 Little Creek Court, Cypress, TX 77433
2 BEDS
1 | 1 BATHS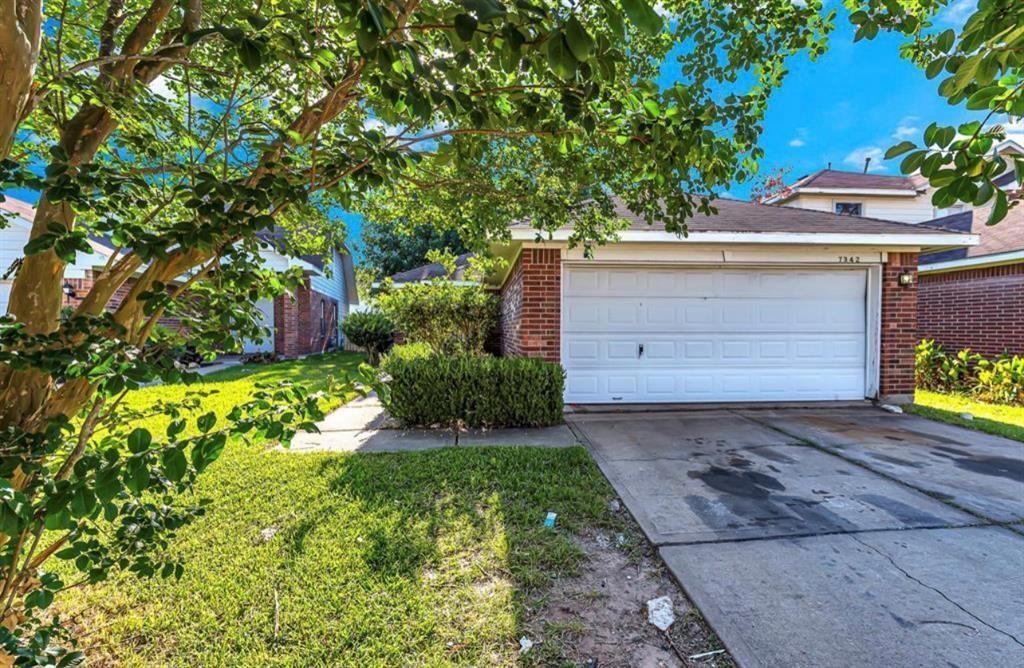 $225,000
7342 Village Lake Drive
$225,000
7342 Village Lake Drive, Cypress, TX 77433
3 BEDS
2 BATHS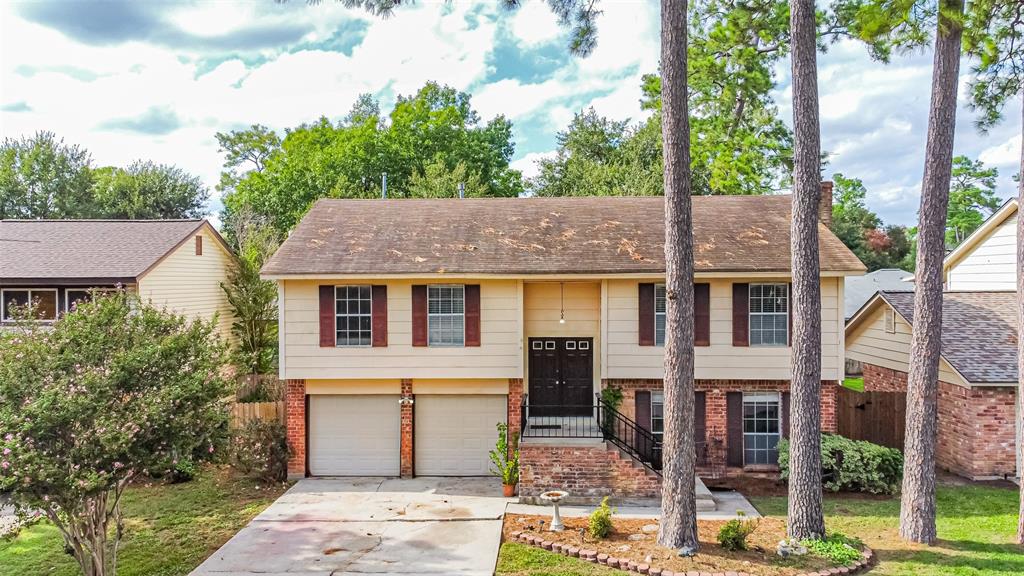 $225,000
15002 Cypress Falls Drive
$225,000
15002 Cypress Falls Drive, Cypress, TX 77429
4 BEDS
2 BATHS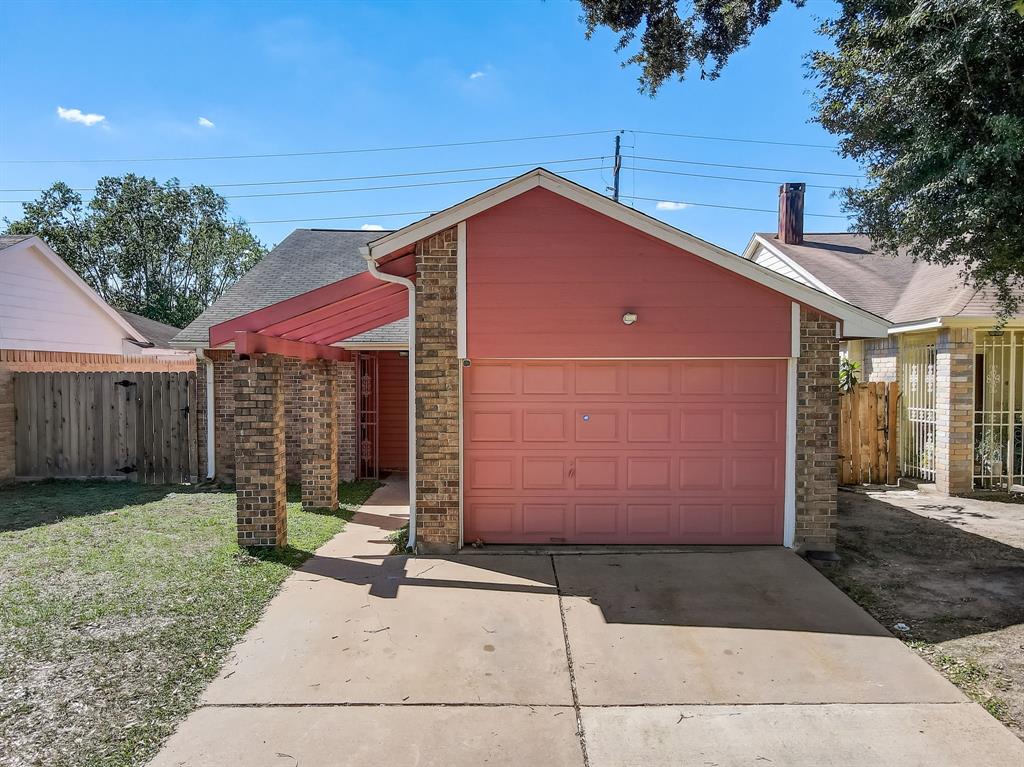 $225,000
7019 Haven Creek Drive
$225,000
7019 Haven Creek Drive, Cypress, TX 77433
3 BEDS
2 BATHS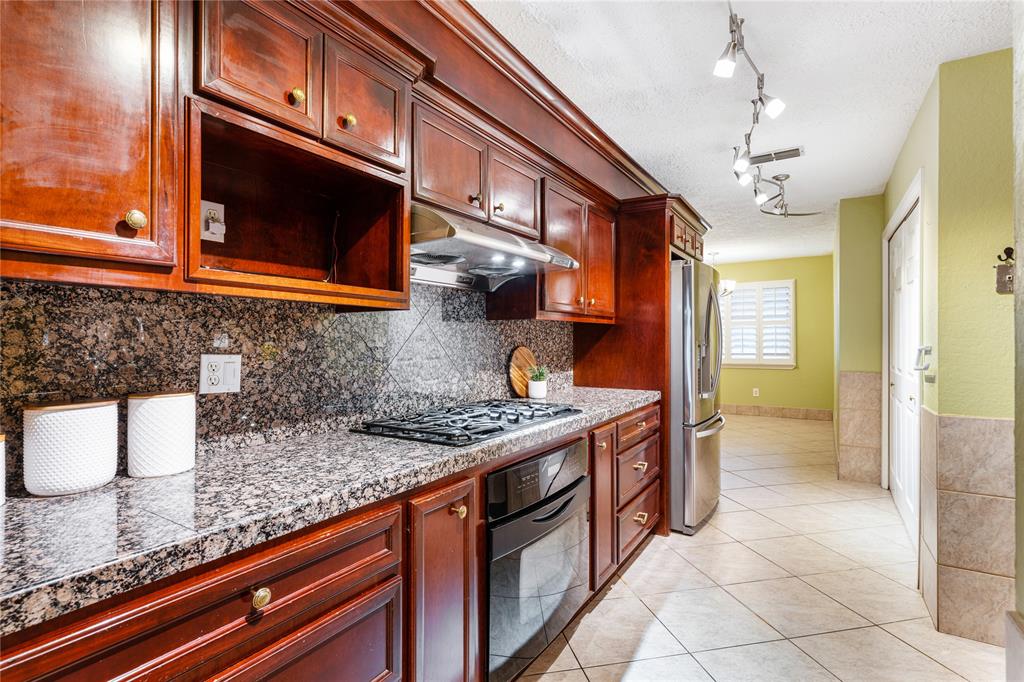 $229,900
11426 Loyola Drive
$229,900
11426 Loyola Drive, Cypress, TX 77429
3 BEDS
2 BATHS
'
New Home Dude
It is with great pleasure that the Around Town Homes team welcomes you to Cypress, and to their website. With years of experience in the market, they know how crucial it is for you to find relevant, up-to-date information. The search is over. Their website is designed to be your one-stop shop for real estate in Cypress.
This is the moment that you should enjoy the most; looking at the available properties in Cypress; imagining yourself living in the home that you have always dreamed about. You don't want just another database that gives you rehashed property descriptions. You want to walk around the neighborhood from the comfort of your own home. You want to get a clear picture about life in Cypress.
What Our Clients Say
"Alex Rezende is and was amazing! He is by far the best realtor I have ever dealt with and I recommend him to anyone. If you want the best possible person to represent you him and his team is the way to go!"
"I appreciated his knowledge and expertise. We love our new home. I would and will recommend Alex for all future real estate transactions for myself, family and friends."
"Mario Negron was amazing, quick to respond, dedicated, and patient. We are first time buyers in Houston and Mario guided us throughout the process and went above and beyond with supporting us through all of the other things that are really our responsibility. Mario helped track progress and push things along and answer every silly question. Top Agent! Would definitely recommend."
"Alex and Hanan did a great job of making things as easy as possible, they have an impressive marketing campaign and sold our home in 3 weeks! I would definitely consider using them again or recommend to a friend."
"Great realtor and team. I will recommend him to anyone I know that is looking to sell or buy a home."
"GREAT SERVICE AND WAS THERE FOR US ALL THE WAY THROUGH THE PROCESS WE ARE LOVING OUR NEW HOME WILL DEFINITELY RECOMMEND!! THANKS ATP!!!"
"Mario is a good listener and very attentive to our needs /preferences. He demonstrated this by showing us the right design of homes to choose from. He is very knowledgeable relating to the builders styles; Houston locations and financing packages."
"Realtor was very experienced and conducted themselves in a most professional manner in taking care of the sale of my home. I sold the home very quickly and have to credit this Realtor with their marketing techniques and experience."
"I was absolutely satisfied with the service we received with our realtor, Hanan Jamous. We, as first time sellers, went in with no knowledge, but Hanan made us feel very comfortable in asking any questions we had about the process. The selling process was so smooth, I can't help but feel blessed, as we have heard that it can be a nightmare at times. We are very fortunate to have found Hanan."
"Alex is a great communicator, pricing was right on, very positive!!!"
Instagram Basic is not connected.